---
Cuboid, applies Variable Temperature Control system with firmware V3.0 and 150W output, having Temp-SS316 and customized TCR available now.
It is powered by two replaceable 18650 cells with the new slip-open cover.
Multiple colors, 0.96-inch OLED screen and the new dual-battery bar display make it more practical and attractive catering to your preference.
Upgradeable firmware enables it always up-to-date. Now you can upgrade your Cuboid to 200W via VT Software.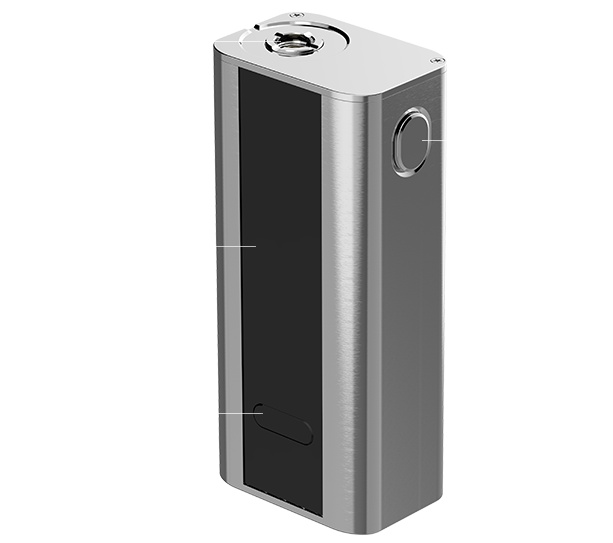 Standard Configuration:
1 * Cuboid (no cell)
1 * USB Cable
1 * Manual
1 * Warranty Card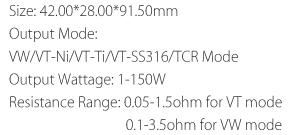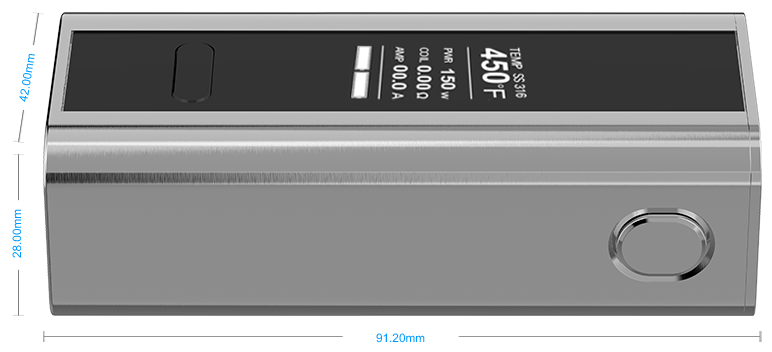 150W Output and Dual Battery Bar
Cuboid uses two replaceable batteries with the new dual battery bar.
The maximum output can be reached to 150W, making it powerful and convenient.
We kindly recommend high-rate 18650 cells with rated discharge current≥25A.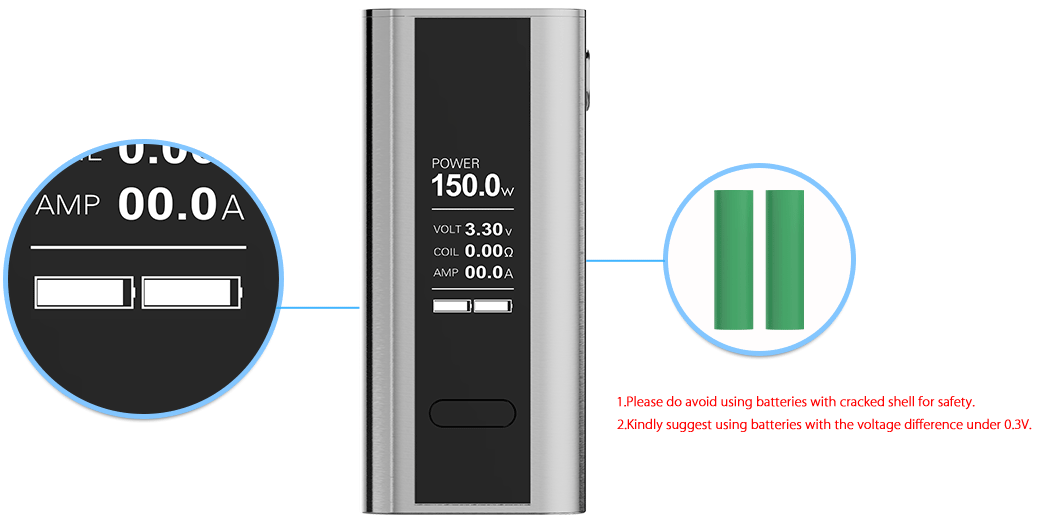 New Slip-open Cover and Battery Reverse Polarity Protection
The new slip-open cover on the bottom enables you change your battery swiftly by pulling the slider over.
With the Onboard Reverse Polarity Protection, it will protect the device from damage in the event of reverse battery installation.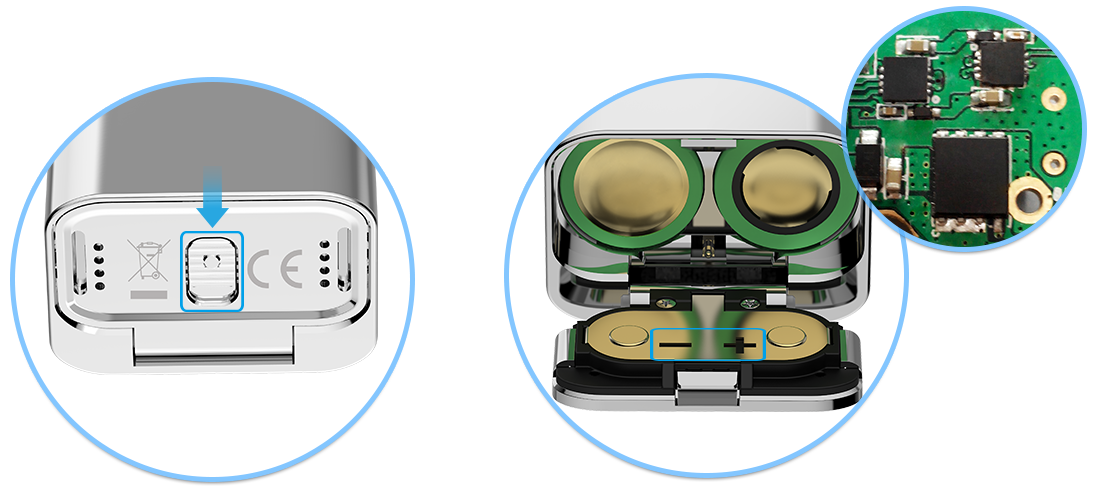 Please pay attention to the positive and negative terminal signs when installing new batteries.
Temp-SS316 Mode
Based on the previous Temp-SS mode, we developed the new Temp-SS316 mode.
We kindly recommend you using Joyetech BF-SS316 atomizer heads (0.5ohm/1.0ohm).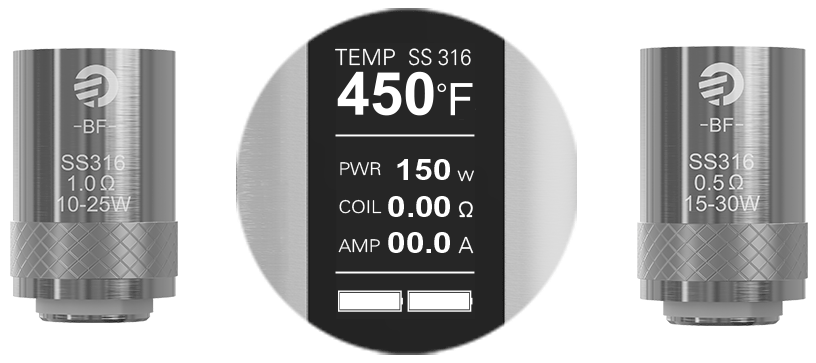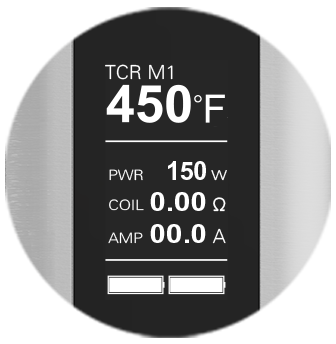 Customized TCR Available
Cuboid enables you to adjust TCR values for different materials,
thus further improving the accuracy of temperature control and bringing you the great taste.
There are three options (M1, M2, M3) for you to customize the TCR regarding to the material.
In power-off condition, press the fire button and the right regulator simultaneously for around 5 seconds, then you enter into the TCR set menu:
And here's the TCR Value Range for your reference:

---
Share this Product